For me, the point of reference in Perth is Hay Street. This is where the hotel we were staying in is located, and this was the street we were to grow very familiar with, making it our central focus. The fact that Hay Street and the parallel Murray Street are the shopping centres of the district might also have a bearing on why it is our central focus! It is very pleasant to stroll along the tree-lined street malls. It was winter there, and the wintering trees made a great setting for the buildings in the background. There's sure to be a busker or two providing street entertainment. Having a meal in the open-air cafes is a bit of a challenge especially when the wind blows.
I love the view of the Clock Tower below.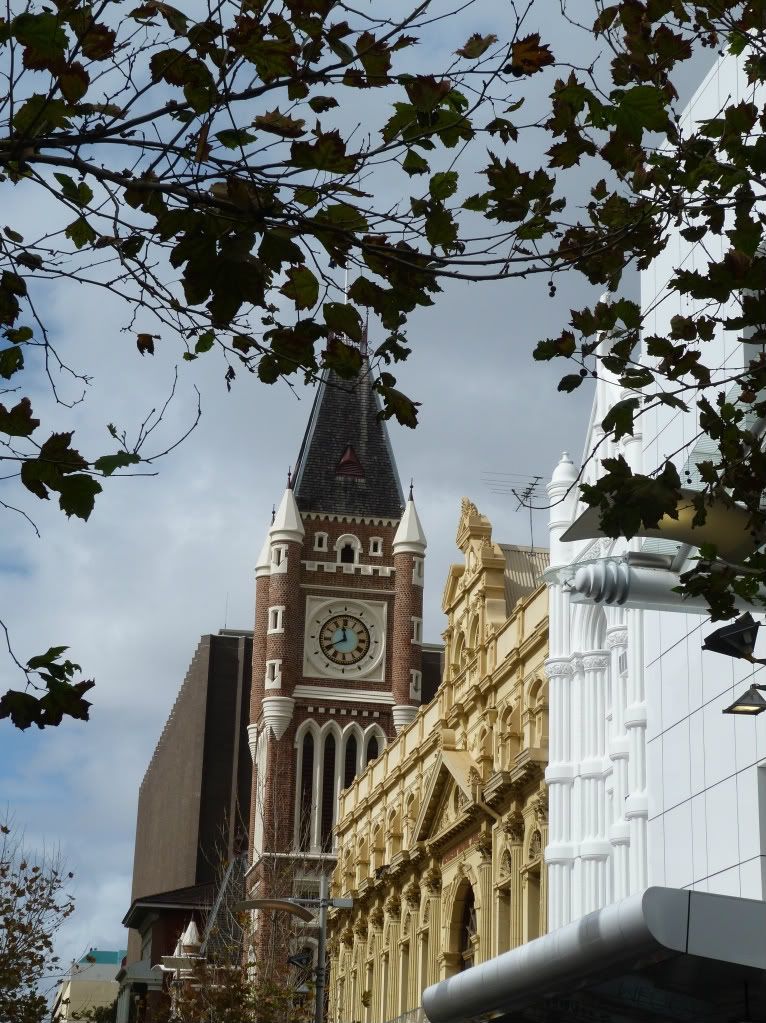 This photograph above prompts me to write the following haiku for Haiku Heights:
tower counting time
breathe life into your dreams
leaves fall one by one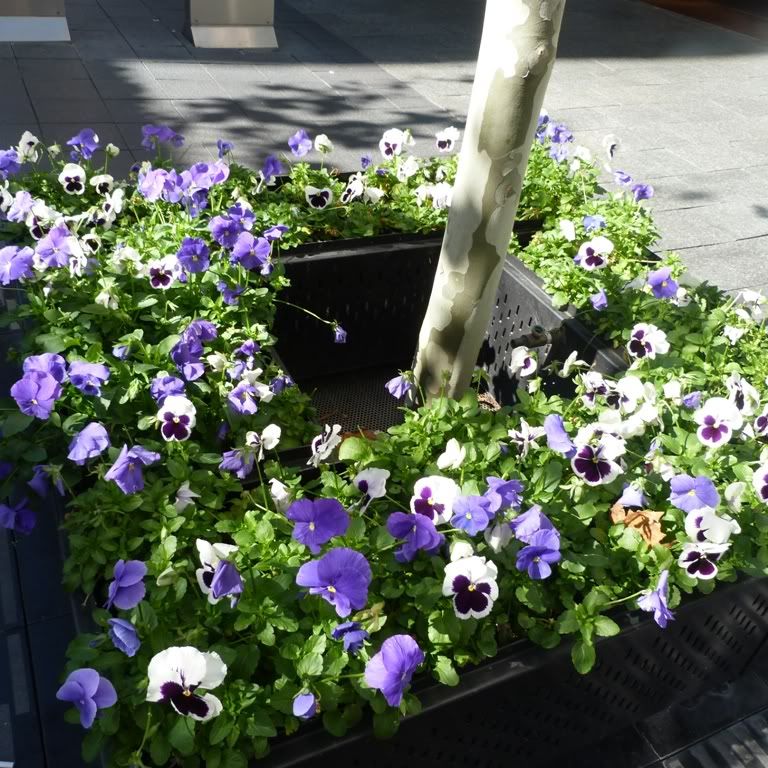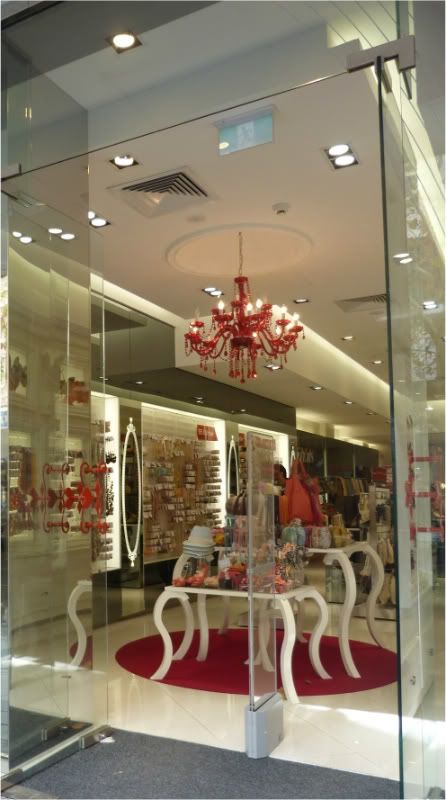 Within the Hay Street Mall, I was delighted to find myself in Ye London Court. Walk in and you're in Tudor England! The arcade here is charming...you can get souvenirs, shoes, jewellery, get your shoes repaired, consult a lawyer, bump into Her Majesty herself, as well, I reckon.
Leaving London Court, let's just walk on and take in the city scenery . The architecture is an interesting blend of glass and steel, as well as heritage buildings.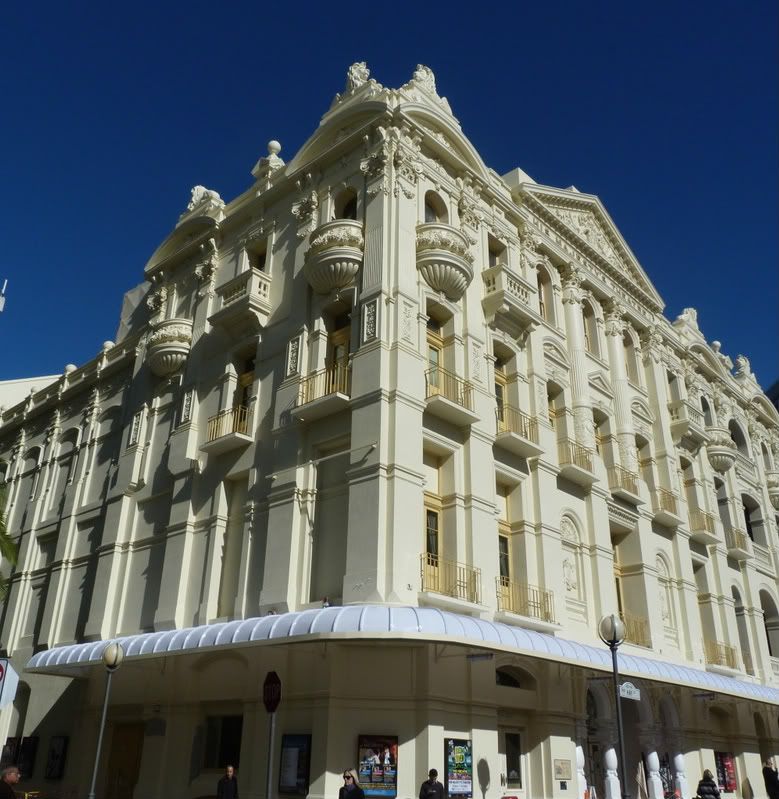 Perth City is easy to navigate, as the streets in the Central Business District are arranged in a grid-like fashion. The buildings in the CBD are where all the skyscrapers are found.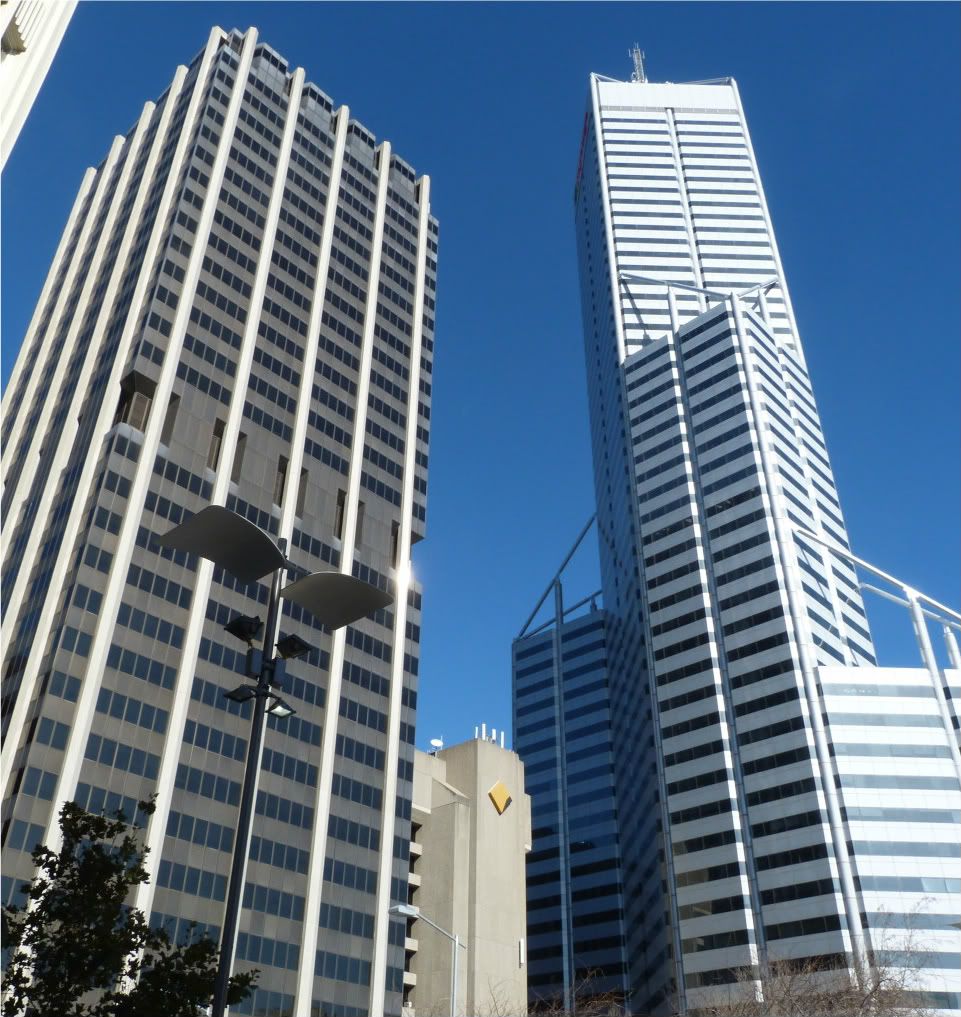 Dedicated to Skywatch Friday:
We shall end our walkabout with some night lights in the city.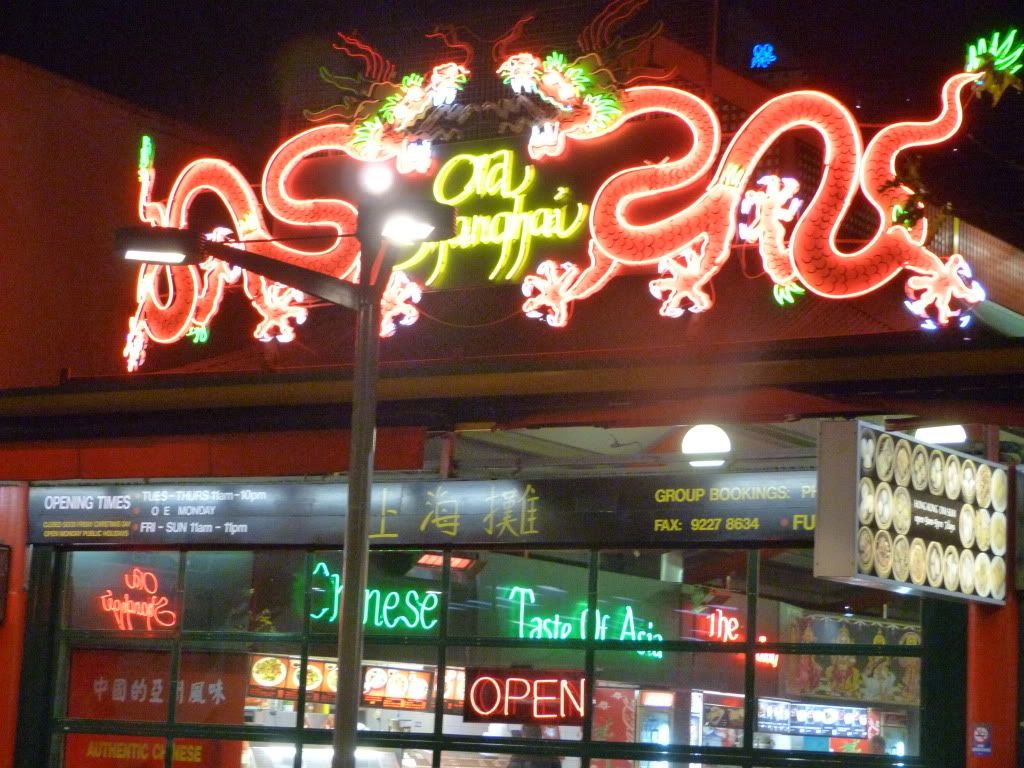 A waka for Poetic Forms at The Purple Treehouse:
seek joy in everyday life
discover oceans to see
go near, if not far
feel with new eyes your own town
take an orange, fresh
peel the rind, breathe in the zest
be thankful and celebrate
everyday life - its a gift
rosie gan August 2011
Linking to:

Outdoor Wednesday
Share The Joy Thursday
Skywatch Friday
Poetry Picnic at The Gooseberry Garden
Poets' Rally at Poetry Palace
Poetic Forms at The Purple Treehouse
Haiku Heights