To say that the port city of Fremantle has character is an understatement...it has a charming ambience that distinguishes it from the modern city of Perth. A mix of late Georgian, Victorian, Gothic architecture make the town of Fremantle most interesting to visit, and certainly unforgettable.
Much of the architecture in Fremantle was built by the convicts during the colonial era in the mid 1800s. The Gaol, now renamed the Round House is a well-known landmark. It was a jail until 1886.
Another landmark is the Fremantle Town Hall, representative of Victorian architecture. It opened in 1887.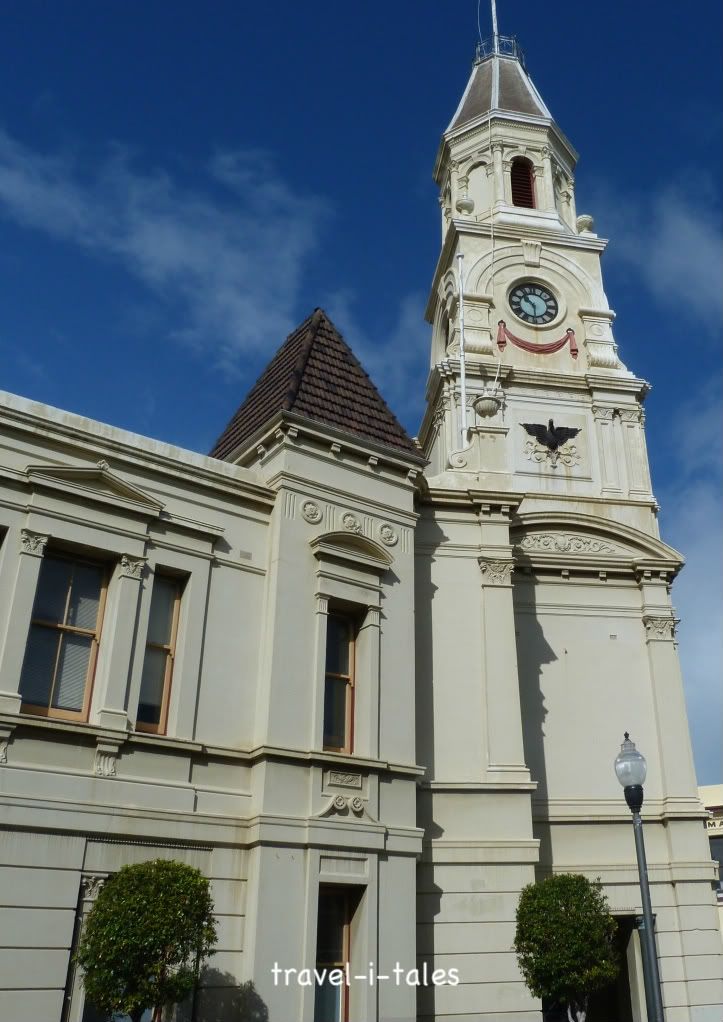 Gothic Architecture
St John's Church attracted my attention at first glance. Overlooking King's Square, it is said to be the true heart of Fremantle.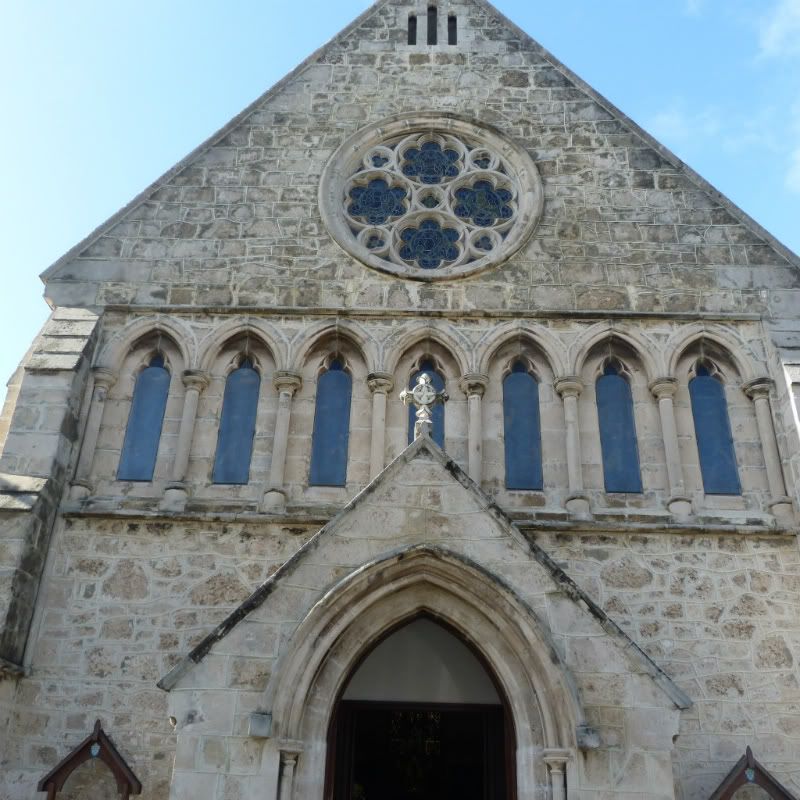 Just look at these ornate facades. Just lovely!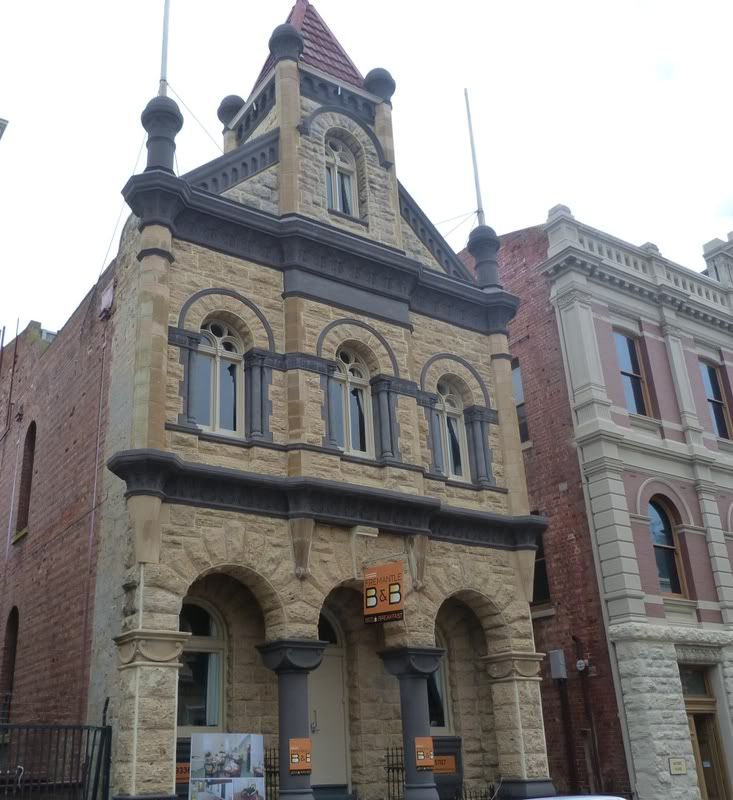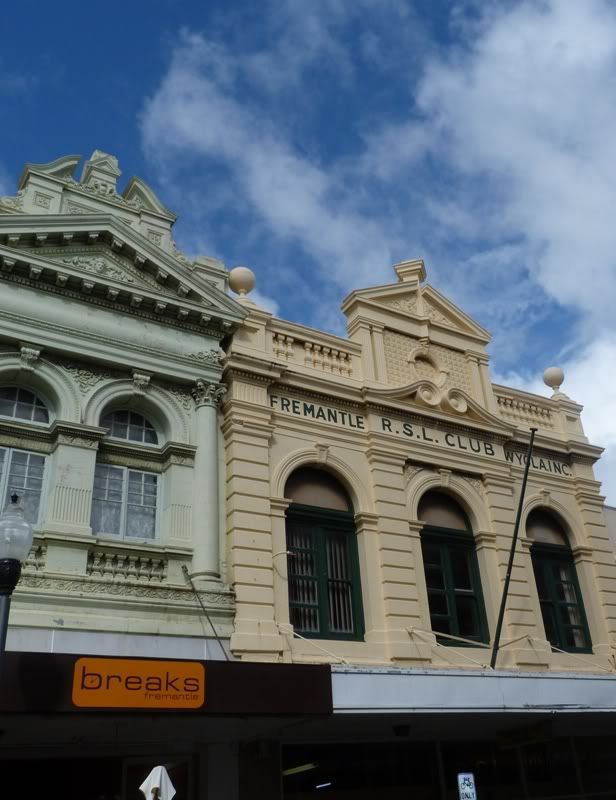 Gold Rush Architecture
Described as a 'rich' style as we can see from the examples below. The Gold Rush brought prosperity to Fremantle in the 1890s, and the architecture of that era reflects that.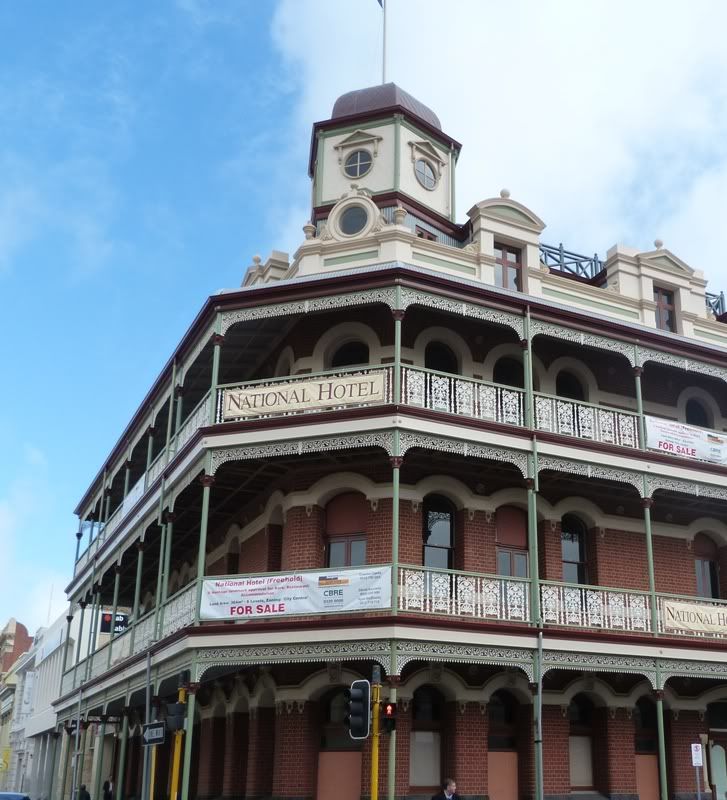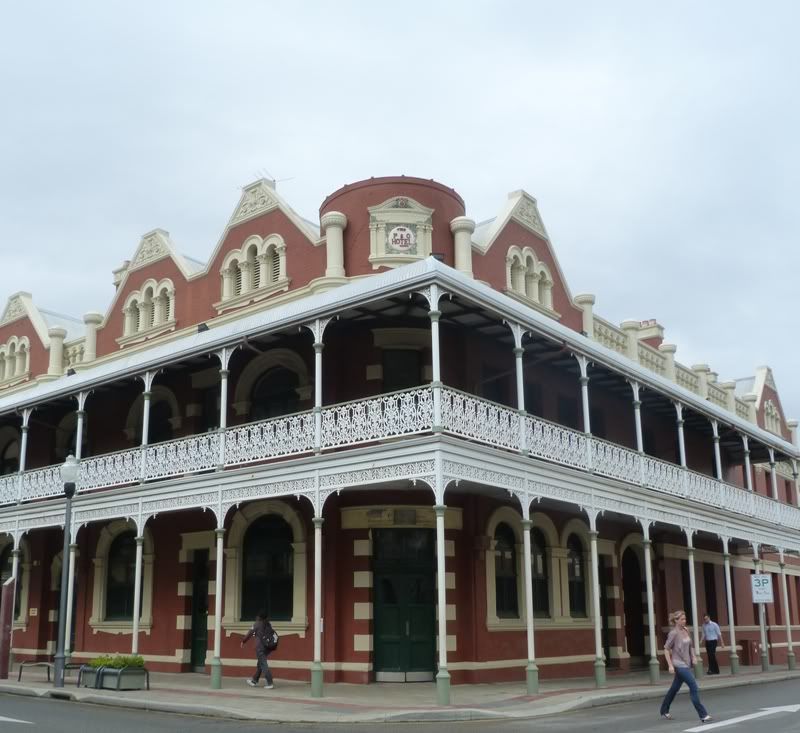 I like this pretty shop window.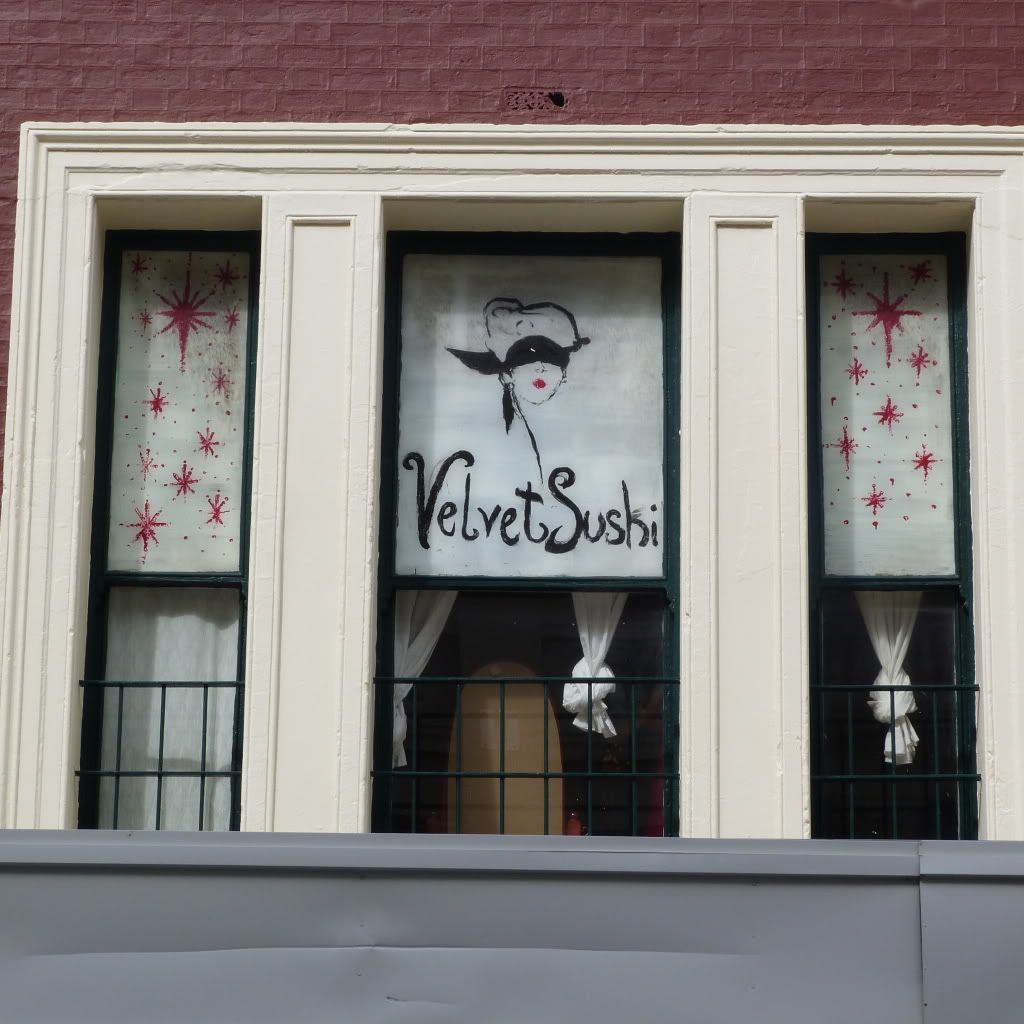 The people we saw on the streets and park were busy and on the go on that day, though.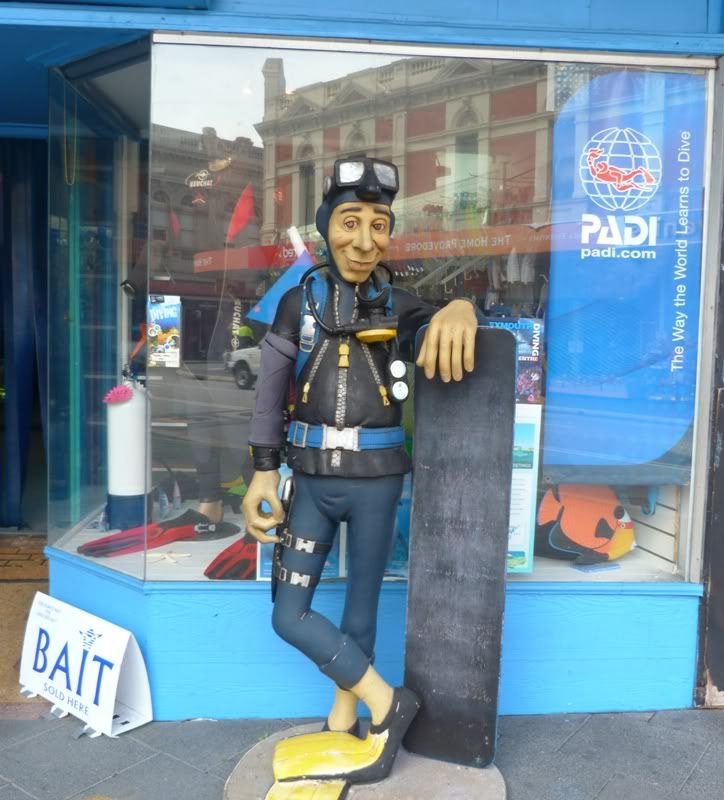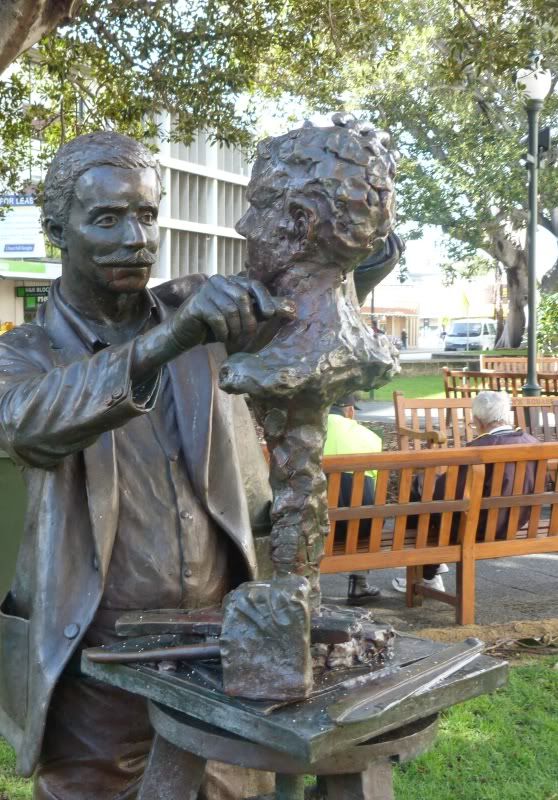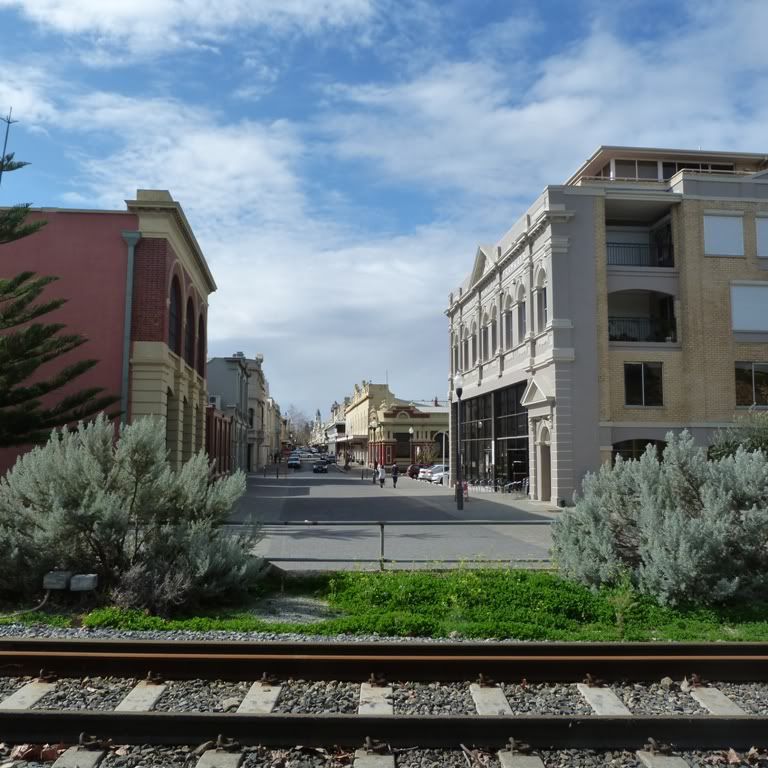 Linking to:
Skywatch Friday
Weekend Reflections
Scenic Sunday
Shadow Shot
SOOC