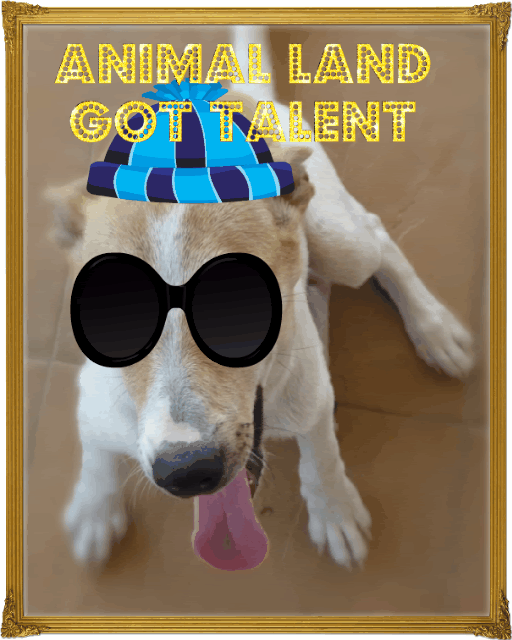 Welcome to this page where we feature stories about our pets at home, our favourite shots of birds, bees or even our encounters of animals in the wild or at the zoo; in short we are featuring the Kingdom of Animals!
I have often wanted to start a blog about my own furry friends. I have four dogs, and they have different temperaments that often make me wonder whether I am watching a Comedy of Errors staged by them! I would love to share some of my observations with you. Here are the four stars of that show:
Potsie
Niki
Major
Spot
Who do you think is the Under-dog,who is the Diva, who is the Director and who is the Go-getter?
All shall be revealed in the episodes beginning with Episode 1 next month.
I would also love to read your stories. Hence this blog party. There are no prompts, no themes.
Link in any day, the link is open all the time.
On the first of every month, I shall select the "Star" of the month and add that wonderful creature to our Hall of Fame.That's it. Link is open!
A comment after each submission would be lovely.