Excuse me Sir, could you point me the way to Port Vell?
Port Vell Franc de Barcelona is the most important port in Spain. Located at the southern most end of the Ramblas in Barcelona, the port is the main docking area for cruise ships. Most cruise companies operate from this port in Barcelona, and each year, over three million passengers embark on their various cruises from this main port of call in Europe.
We embarked on our Mediterranean cruise from Port Vell, and I had my first view of the Mediterranean Sea from here. I knew there and then that this was going to be a beautiful cruise.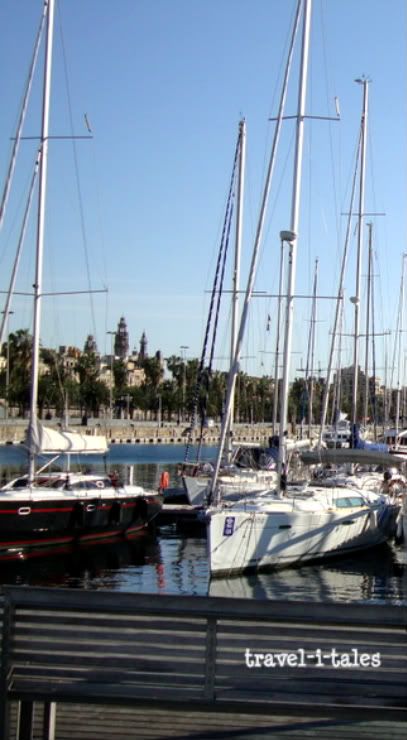 Oh, I see it.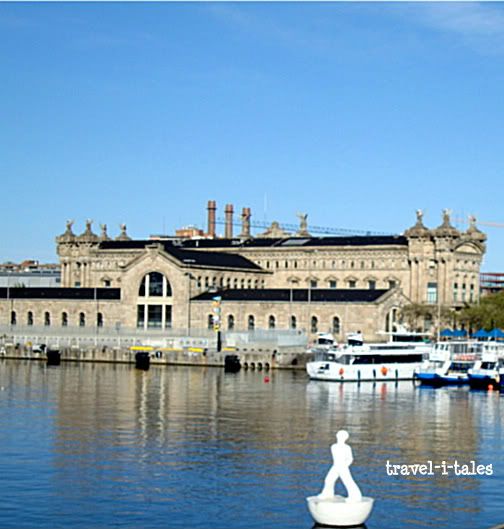 A lovely, calm sea.
A fabulous start to a cruise...err, not on that schooner, though.
Linked to