The capital city of Sarawak is Kuching. The part of the city which is the most interesting to me is the waterfront, as this is what characterizes this city. The Sarawak River runs right across Kuching's doorstep, so to speak. It is quaint that you could cross over to the other side of the river by river taxi...which is manned by one boatman.
River views...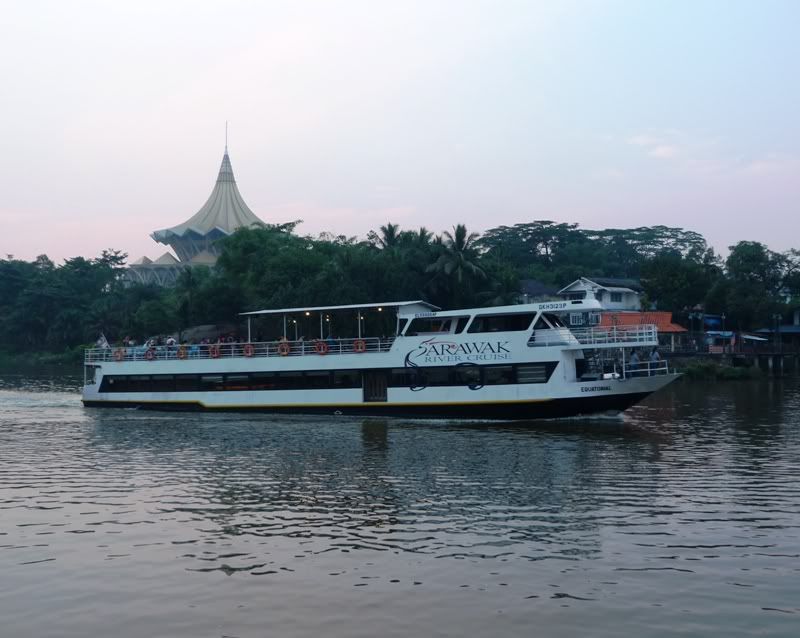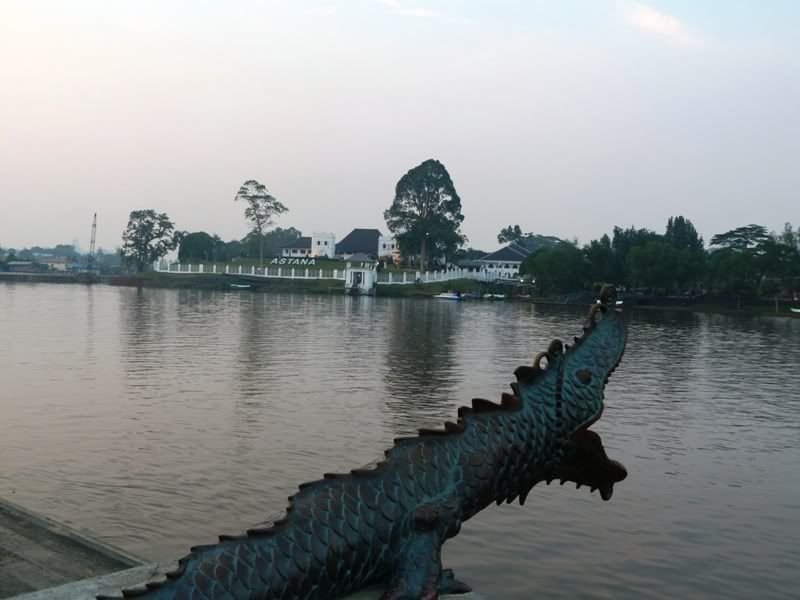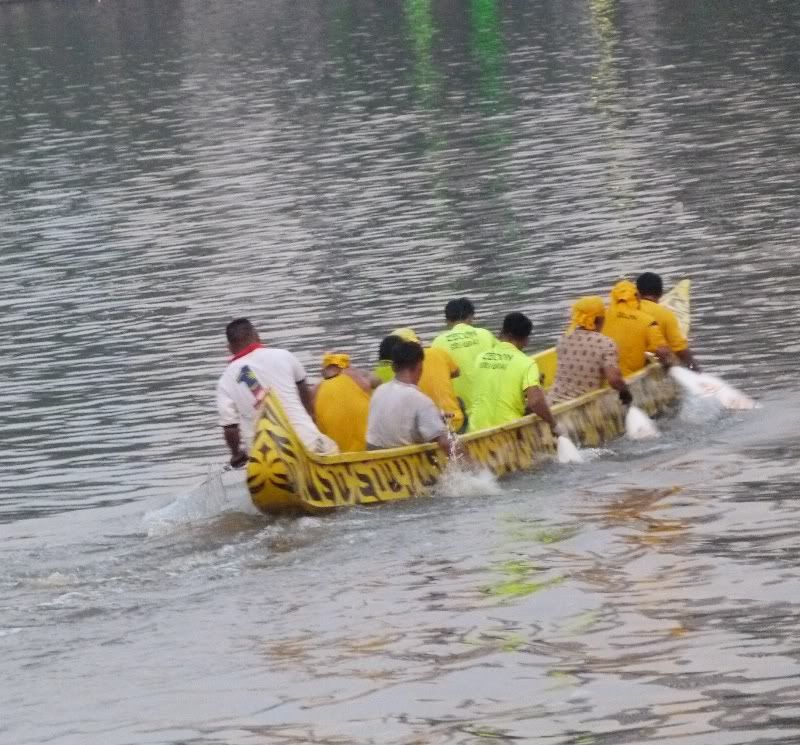 View of Kuching city... eateries
The James Brook bistro...
The old town...
Chinese temple...
Hilton Hotel...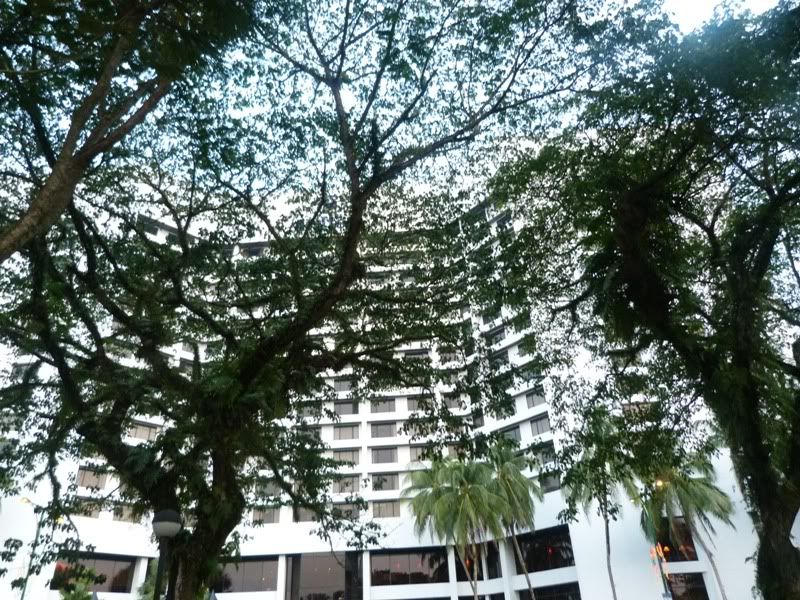 Kuching is a Malay word that means 'cat'. Here's a look at the cat images which I caught sight of in this city.
Some real-life ones...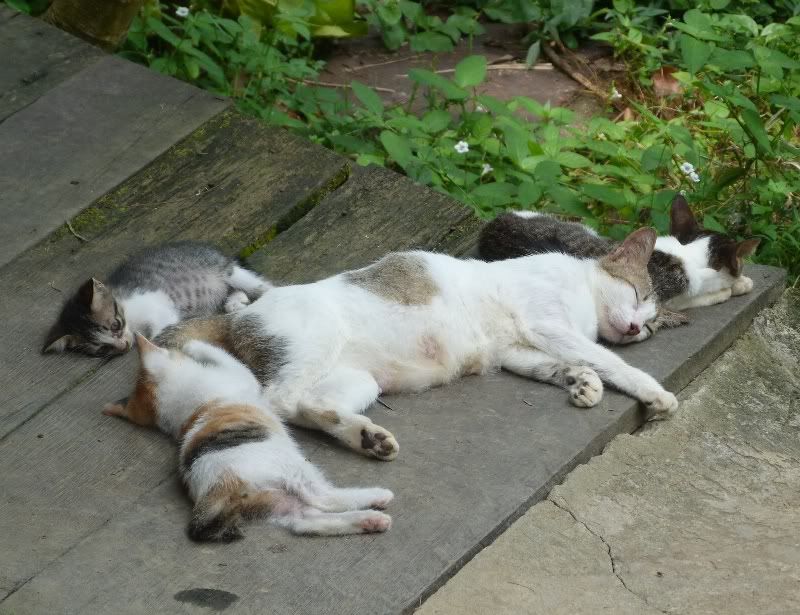 Some souvenirs to take home!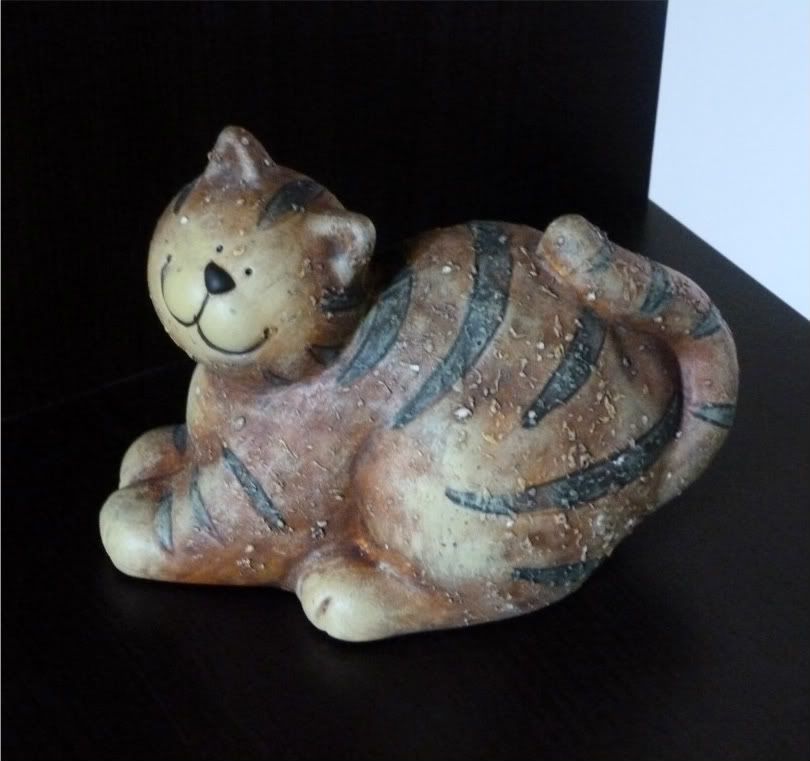 Linking to:
Skywatch Friday