For those who had a glimpse of King's Park in my post Wild about Wildflowers in my gardening blog, here are more images that I just have to share with you. King's Park Perth on the day of my visit was just perfect. It was forecast to be the day the rains would cease for the winter, and it actually did stop raining and the sun was shining, the sky was bluer than blue...you know what I mean by that kind of perfect blue.
From the vantage point of Mt. Eliza, you can see the meeting of two rivers, the Swan and Canning River. According to the indigenous people of South-West of Western Australia, who are called the Nyoongar people, the landscapes are created by deities. They believed that the vast expanse of water formed by the confluence of the two rivers symbolises the strength of unity in Nyoongar culture. This part of King's Park is beautifully serene and the vast expanse of blue waters and blue skies are further matched with large spaces of green lawns and verdant trees.
Here are some of my favourite shots...
Blue Skies!
A gazebo under the shade of the tall palm tree...a tropical scene, if there ever was one.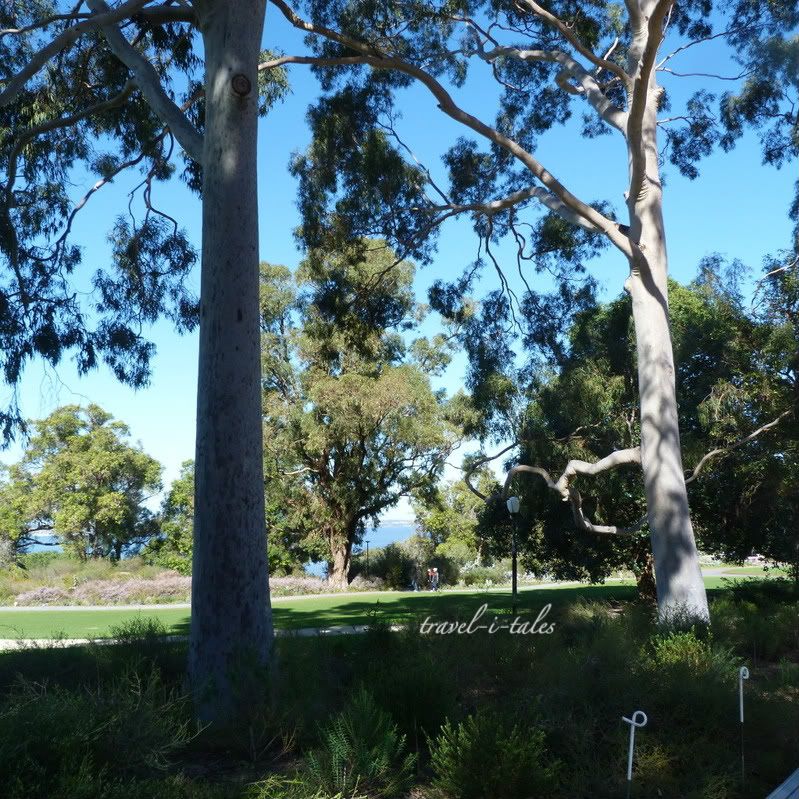 White trunks and splotches of almost deep blue foliage against the light blue sky.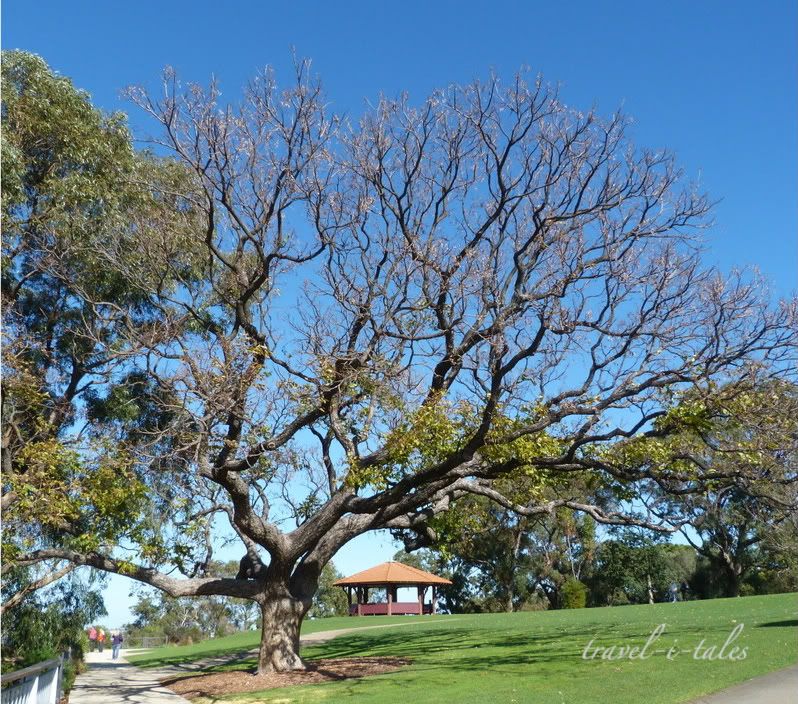 A pattern of feathery twigs...I love this.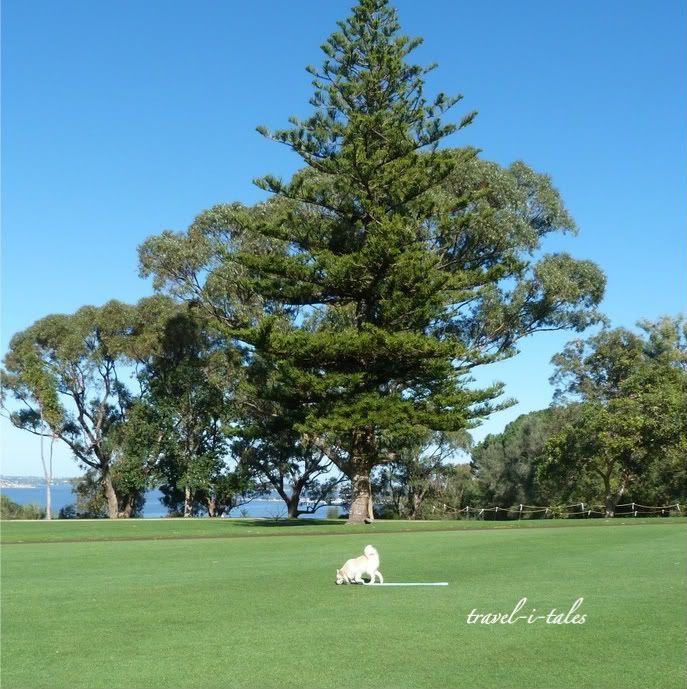 Break free and sniff the grass...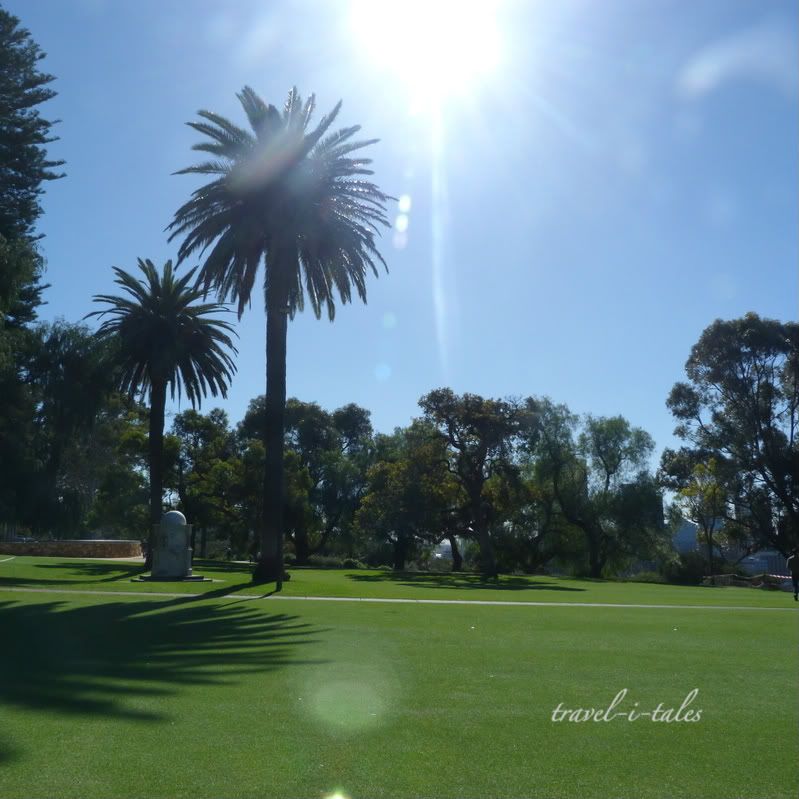 I am going against the rule of photography- facing the sun! This turned out to be one of my favourite photos, though.
Peeking at the city through the palm trees
Blue Waters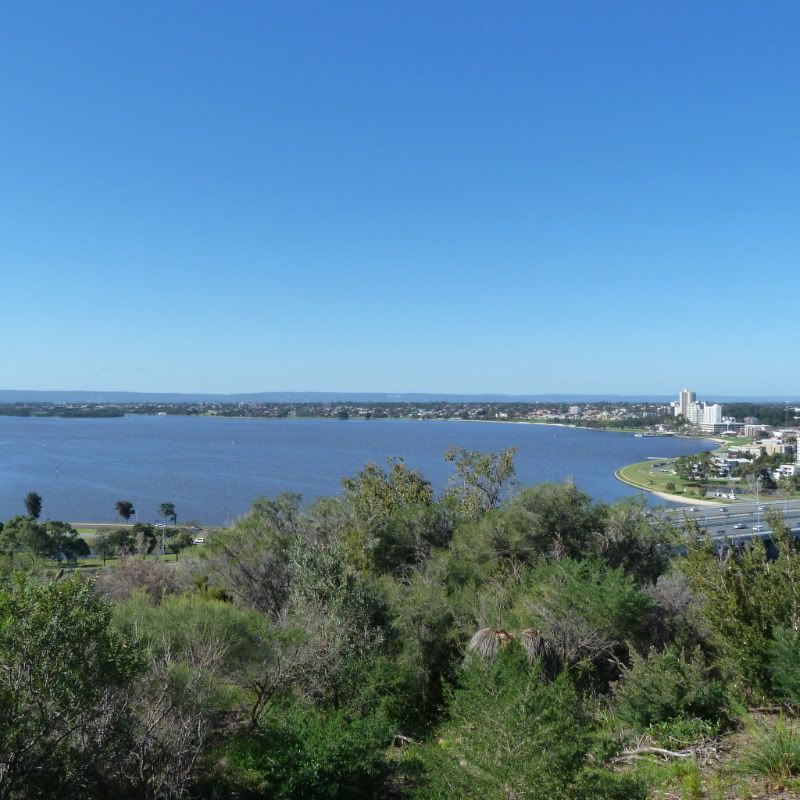 Above us, only sky...no clouds!!!
No jam today, hurray!!!
Contemplation and Reflection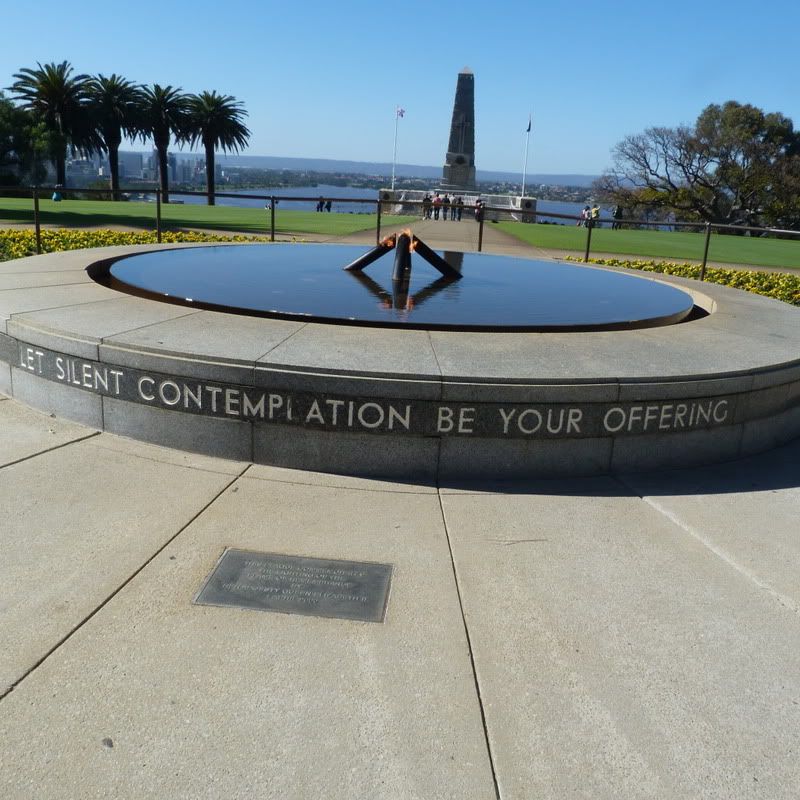 The court of contemplation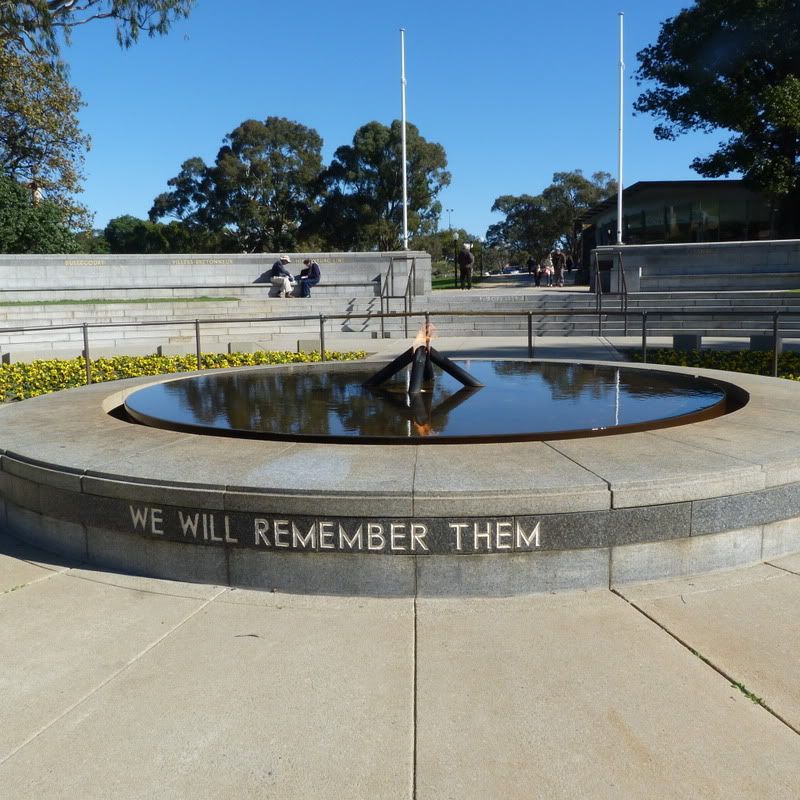 The flame of remembrance and pool of reflection.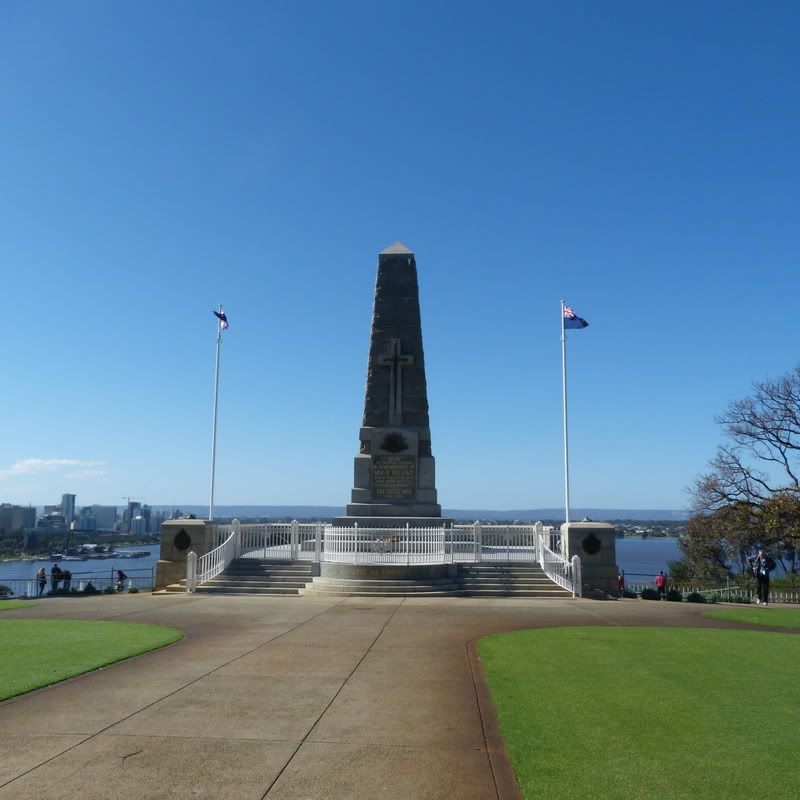 State War Memorial Cenotaph
Wooded Green
Kookaburra sits on the old gum tree...merry, merry king of the bush is he...
The shadow of the trees under the noon-day sun.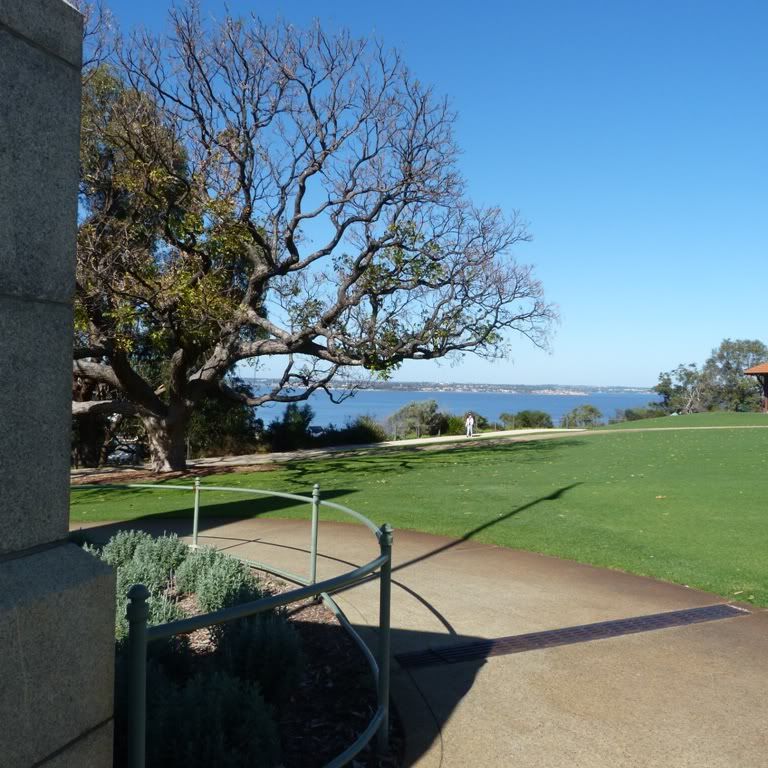 Another shadow shot.
Dry leaves of the eucalyptus rustle in the breeze.
A lovely day to take a walk in King's Park, Perth.
life's secret to the child
Linking to:
Watery Wednesday
Outdoor Wednesday
Share The Joy Thursday
Skywatch Friday
Haiku Heights
Haiku My Heart